Will Strategy Consulting –
Leveraging human & digital science
Will Strategy is a strategy consulting firm based in Paris (France), which helps its clients concretely tacle complex, high stakes, challenges by leveraging human science and digital science.
The problem: how to address complex, high stakes challenges?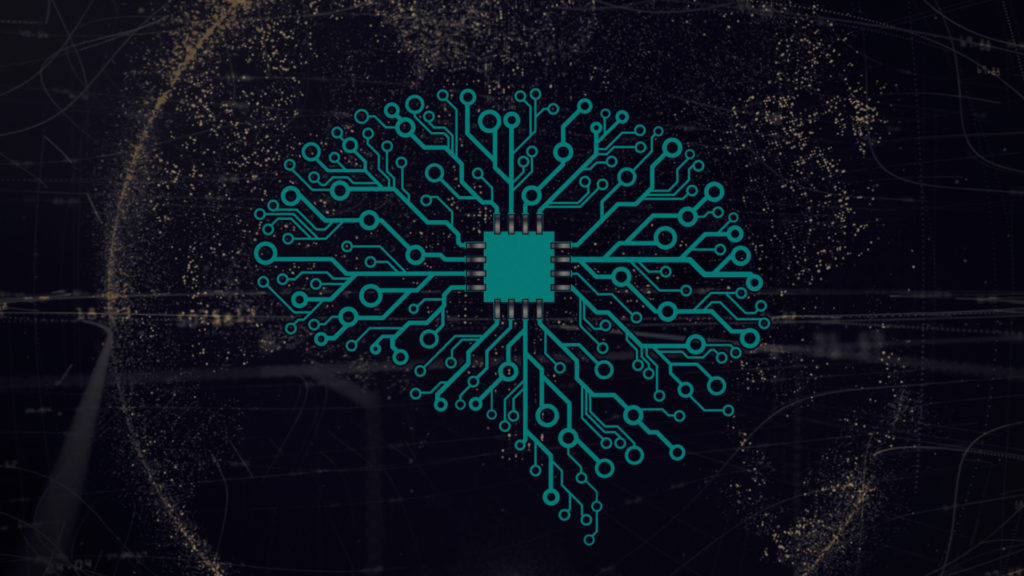 Today is a time of uncertaintly where organizations often face several complex, high stakes challenges.
Digital transformation, for instance, is a fantastic opportunity but it is also paved with very hard questions about ethics of algorithms and artificial intelligence, cybersecurity and information security, fake news and influence, privacy and personal data, new business models, disruptive innovation, democracy and transparency in a digital age…
Handling those questions properly or not can change everything about the organization's success or failure, and sometimes with consequences that go beyond the organization itself.
Our approach: combining strategy consulting, human and digital science to concretely tacle complex, high stakes challenges
To help you tackle your complex, high stakes challenges, we propose a transverse approach combining:
Our strategy consulting methods to navigate through complex questions and focus on what matters
Our project & program management practice, to make things happen and handle uncertainty
Our interdisciplinary research & innovation skills (PhD), both in human science and in digital science, to understand what is really going on, beyond buzzwords and siloed expertise
The pedagogy we employ in our keynotes & courses, to convey the necessary and sufficient knowledge you need, as we do it in best universities (École Polytechnique, CentraleSupélec, Sciences Po, ENA, ESSEC Business School…)
Our support / coaching to help individuals and teams evolve in such a context, even in case of dilemma or stress.
We believe that this approach, made possible due to a rare experience and skillset, can be relevant and make a difference when helping you solve your problem concretely and efficiently.
This website
In the following pages, you will discover:
Enjoy your reading!
Will (noun): ability to decide and act.