Our service offering includes strategy & management consulting, project & program management, research & innovation, keynotes & courses and executive coaching.
A relevant offer to help you tackle complex, high stakes challenges
Will Strategy's services, based on an atypical approach and a rare combination of experiences can be relevant when working on questions such as ethics of algorithms and artificial intelligence, digital transformation, cybersecurity and information security, fake news and influence, privacy and personal data, democracy and transparency in a digital age, new business models, disruptive innovation…
Strategy & Management Consulting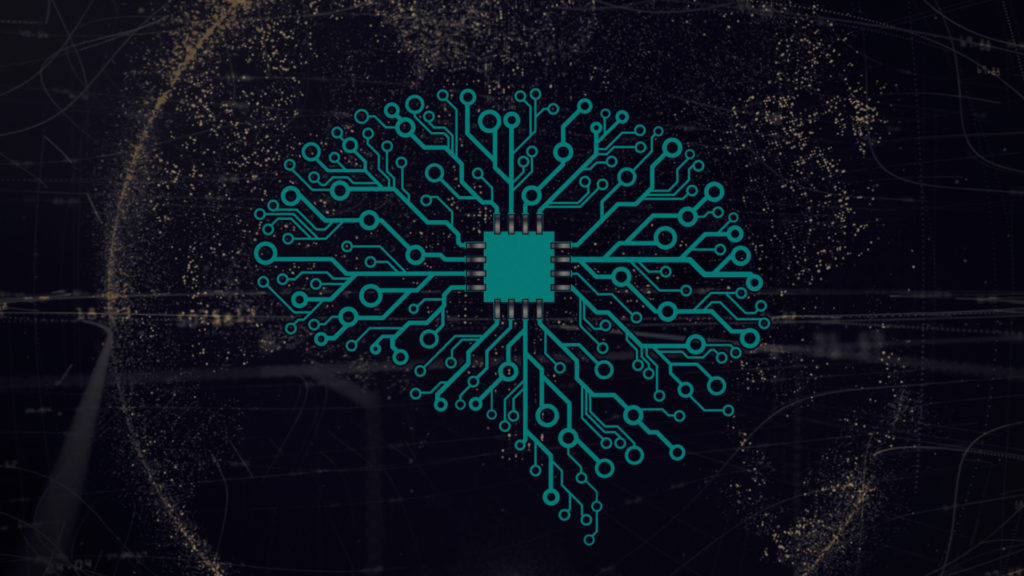 To help you make good decisions when facing complex, high stakes, challenges,
We offer a methodology, as well as landmarks (scientifical, technical, ethical…),
Coming from our research and 13 years of experience in strategy and management consulting.
Project & Program Management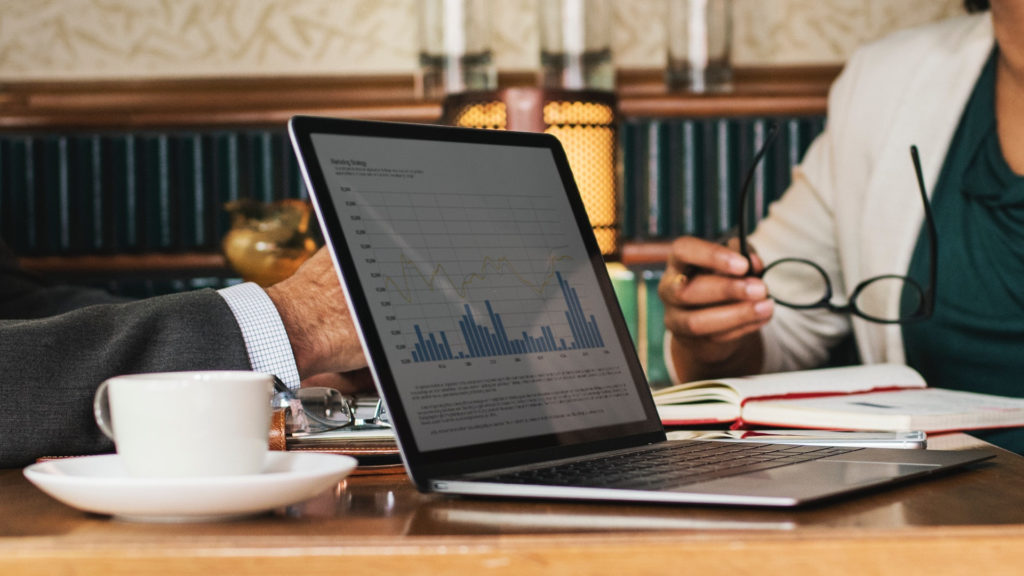 To help you implement your strategy efficienty, reach your goals, develop agility and mitigate risks when facing uncertainty,
We offer our strategic, methodical, and pragmatic project / program management,
Grounded on our 20+ years of field experience and successful project management.
Research & Innovation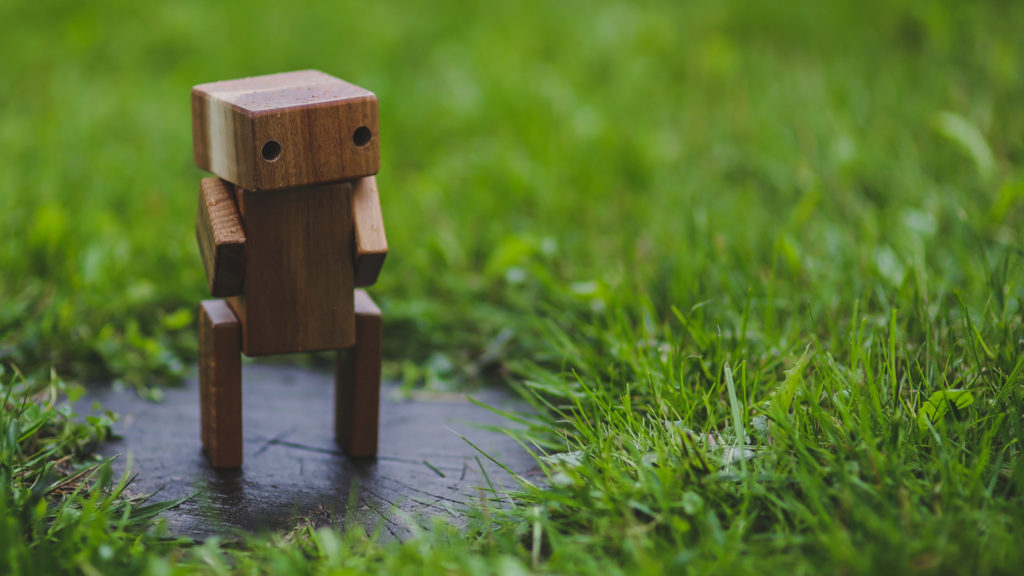 To help you explore complex topics and seize opportunities , to create and prevent strategic surprise,
We offer our support to manage interdisciplinary research and innovation programs and the creation of innovative companies,
Leveraging our own interdisciplinary research & innovation experience in the public and private sector (e.g. at Bell Labs) and a network of experts (ex: Will Strategy is a member of Inria Business Club gathering about sixtee companies – mostly deeptechs – coming from Inria).
Keynotes & Courses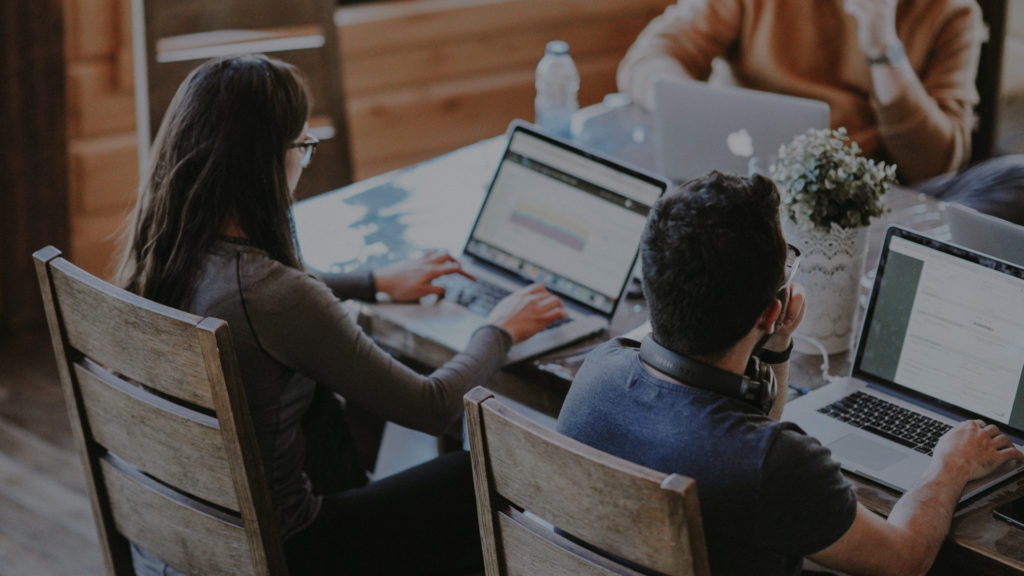 To help you refine your understanding of what is at stake and develop high level new skills quickly and efficiently,
We offer tailor-made keynotes and courses, on any subject where our expertise may be helpful for you,
Taking advantage of 20+ years of teaching experience at universities (Polytechnique, CentraleSupélec, Sciences Po, ENA, ESSEC Business School…) and within corporations and public administrations.
Executive Coaching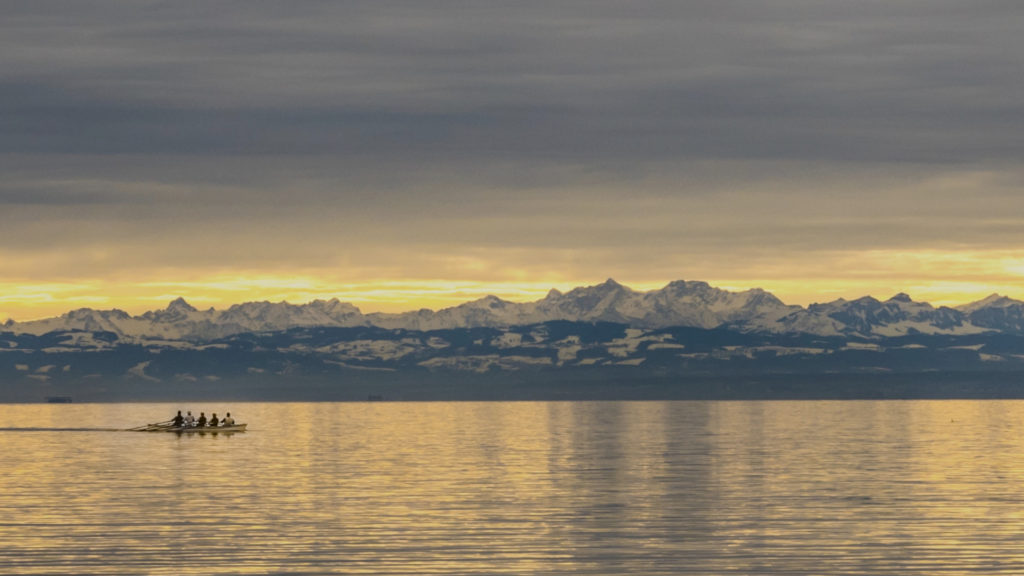 To help you evolve with serenity and efficiency, even in delicate situations,
We offer an individual or team support,
Making good use of proven methods we have been studying and practicing at trustworthy institutions (Faculty of Medicine of Tours, GHU Paris Psychiatry & Neuroscience, Red Cross, University Paris Nanterre).
Will (trans. verb): to determine, cause or change by an act of choice.