Legal Statements
Will Strategy Consulting, SAS au capital de 10 000€ (RCS de Paris, SIRET 538 574 328 00018)
Address: 12 rue Vivienne – 75002 Paris – France
Contact email: contact@willstrategy.com
Phone: +33 1 84 17 82 69
EU VAT number: FR 10 538 574 328
APE Code: 7022Z
Director of publication: Lancelot Pecquet, CEO
Site hosted by OVH SAS (RCS de Lille Métropole, SIRET 424 761 419 00045). Address: 2 rue Kellermann – 59100 Roubaix – France. Phone (from France): 1007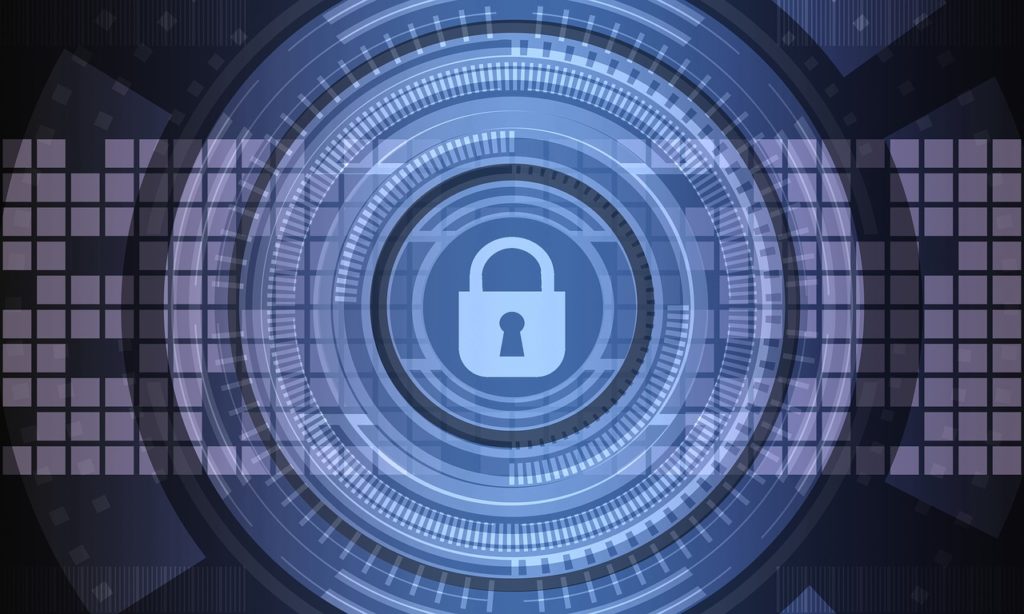 Privacy Statements
This site complies with the General Data Protection Regulation (GDPR) which protects your privacy.
This website is designed to provide information only. Hence Will Strategy does not collect any personal data deliberately while you browse it.
However, this site is generated by the WordPress software which uses cookies for technical reasons. You have the possibility to refuse them when navigate this site although it may disturb your browsing experience.
For any question, you may write to Will Strategy's contact address.
Will (noun): a disposition to act according to principles.